I understand that not everything goes as planned or expected in life and we all need support from time to time to help navigate through the rough patches. I would like to support you through the challenge you are currently experiencing.
I can offer you private comfortable space to help you find your balance again. I will let you set the pace while offering you compassion and acceptance throughout the counselling process. I have been counselling for 30 years now and have had the privilege of working with many wonderful people throughout my career.
My interests, experiences, and passions have afforded me the privilege to work with diverse issues and people over the years. We are a dynamic species – so often the presenting issue we will work on branches into other parts of life like relationships, stress management, balance, grief, trauma, depression. Thus my portfolio has become diversified over my 30 years in this profession.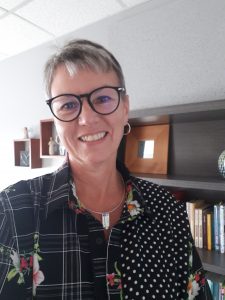 30 + years in the counselling/therapy field
Masters of Counselling Psychology
Registered Psychotherapist, College of Registered Psychotherapists of Ontario, #003892